K. Lisa Yang Center for Bionics
Our Mission
The K. Lisa Yang Center for Bionics pioneers transformational bionic interventions across a broad range of conditions affecting the body and mind. Based on fundamental scientific principles, the center seeks to develop neural and mechanical interfaces for human-machine communications; integrate these interfaces into novel bionic platforms; perform clinical trials to accelerate the deployment of bionic products by the private sector; and leverage novel and durable, but affordable, materials and manufacturing processes to ensure equitable access of the latest bionic technology to all impacted individuals, especially to those in developing countries.
Our Approach
The Yang Center for Bionics is deeply interdisciplinary, uniting experts from three MIT schools: Science, Engineering, and Architecture and Planning. Center researchers collaborate with clinical and surgical collaborators at Harvard Medical School to ensure that research advances are tested rapidly and reach people in need, including those in traditionally underserved communities.
Our Research
The K. Lisa Yang Center for Bionics will initially focus on developing and testing three bionic technologies. A fourth priority will be the development of a mobile delivery system to ensure patients in medically underserved communities have access to personalized prosthetic limb services.
In an effort to reduce movement limitations caused by spinal cord injuries, center researchers are developing and testing a digital nervous system that employs computer-controlled muscle activations to control limb movements while simultaneously stimulating spinal cord repair.
Brain-controlled limb exoskeletons are being developed to assist weak muscles and enable natural movement for people affected by stroke or musculoskeletal disorders.
Restoring natural, brain-controlled movements as well as the sensation of touch and proprioception (awareness of position and movement) from bionic limbs is a key priority of the center.
Our researchers are field testing a system that uses a mobile clinic to conduct the clinical imaging needed to design custom prosthetic hardware for patients and to perform prosthetic fittings. Investigators are bringing this mobile delivery system to Sierra Leone, where thousands of people suffered amputations during the country's eleven-year civil war.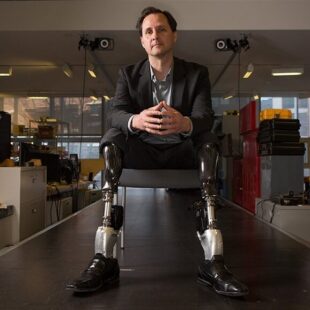 Our Researchers
Our scientists, clinicians, and engineers work together to create, test, and disseminate bionic technologies that integrate with both the body and mind.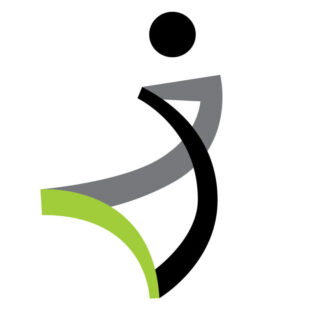 Our News
Subscribe to our quarterly email digest to stay informed about research advances at the K. Lisa Yang Center for Bionics.